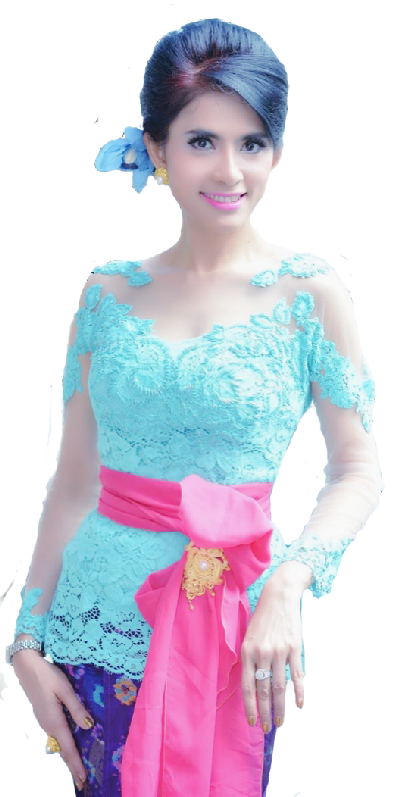 Our fully qualified & experienced medical doctor with a special interest in aesthetics & cosmetics medicine, Dr. Suryahadi has practiced aesthetics medicine for many years
Our Complete List of Procedures
Non-Surgery
Dermal Fillers
Botulinum Toxin
Laser Skin Resurfacing
Surgery
Facelift Surgery
Brow Lift
Eyelid Surgery
Rhinoplasty
Neck Lift
Breast Augmentation
Breast Lift
Arm Lift
Tummy Tuck
Buttock Augmentation
Get News & Special Offer!
Dr. Suryahadi IB, M.D
Dr. Surya has over 25 years of extensive experience in the industry, including 10 years at own clinic in Bali. He is frequently sought to deliver training courses to practitioners clinics in Indonesia. With an unblemished track record in patient care, safety and satisfaction, the vast majority of Surya's patients come to him via recommendation from other happy patients. His dedication to achieving the best possible result for each and every one of his patients is second to none. The bespoke, personal service and care provided by Surya, in addition to the outstanding results achieved daily for all patients, are what stands The Aesthetic Clinic apart from other clinics.
Meet Dr. Suryahadi IB, M.D